Electroless nickel plating services offer solutions to your production processes while conserving operational costs. Inexpensive, hardy and corrosion resistant, electroless nickel plating is an alternative to more expensive plating solutions. If you're looking for a cost efficient means of coating large component batches, Mercury Electroplating has an electroless nickel plating service for you.

Types of Plating
Electroless nickel plating differs from standard electroplating. Electroplating requires an electric current to deposit metals on components. Coating occurs by negatively charging component items and immersing them in a bath containing dissolved salts of the plating metal.
In contrast, electroless nickel plating requires no electric current. Instead, the process baths component parts in a specially-created solution, triggering chemical reactions which bind the nickel to component pieces.
Advantages of Electroless Nickel Plating Services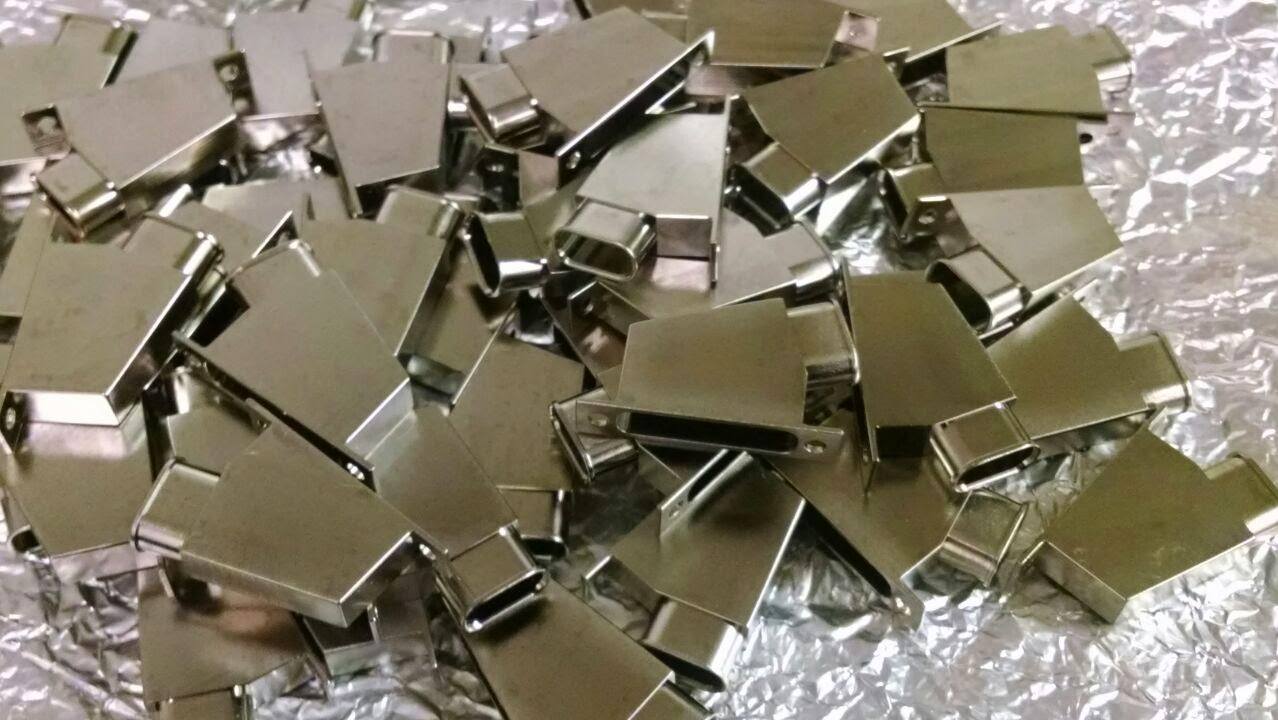 Because electroless nickel plating does not require a power source, the process is less expensive than electroplating. More importantly, electroless nickel plating services provide durable nickel coating which can be deposited with accuracy and at carefully controlled thicknesses. Finishes are even, and the process can be adjusted to create matte, semi-bright or bright finishes.
Nickel plating blocks the formation of rust, greatly increasing the lifespan of components. Nickel itself is significantly less expensive than gold, silver, palladium or other exotic metals, and market prices for nickel tend to be less volatile than scarcer resources. As a result, electroless nickel plating services offer cost efficient solutions to your corrosion and wear resistance needs.
In cases where more expensive plating materials are necessary, electroless nickel plating can still reduce your overall costs. Instead of coating components with pure gold or similar precious metals, apply an initial base of nickel alloy and then coat the nickel with the more valuable metal. The process minimizes the amount of exotic materials needed for the process.