Bright nickel plating is one of three forms of nickel plating, otherwise known as bright nickel electroplating. It is used for mainly decorative and engineering applications. In contrast to electroless nickel plating and dull nickel plating, bright nickel plating offers a mirror like coating due to the high amount of sulphur, and is not as ductile or corrosion resistant. The mirror like coating is ideal for hiding polishing lines and any surface imperfections of the material.
What can bright nickel plating be applied to?
Bright nickel plating can be applied to a variety of ferrous and non-ferrous metals for a clean and bright fin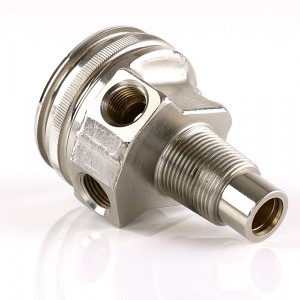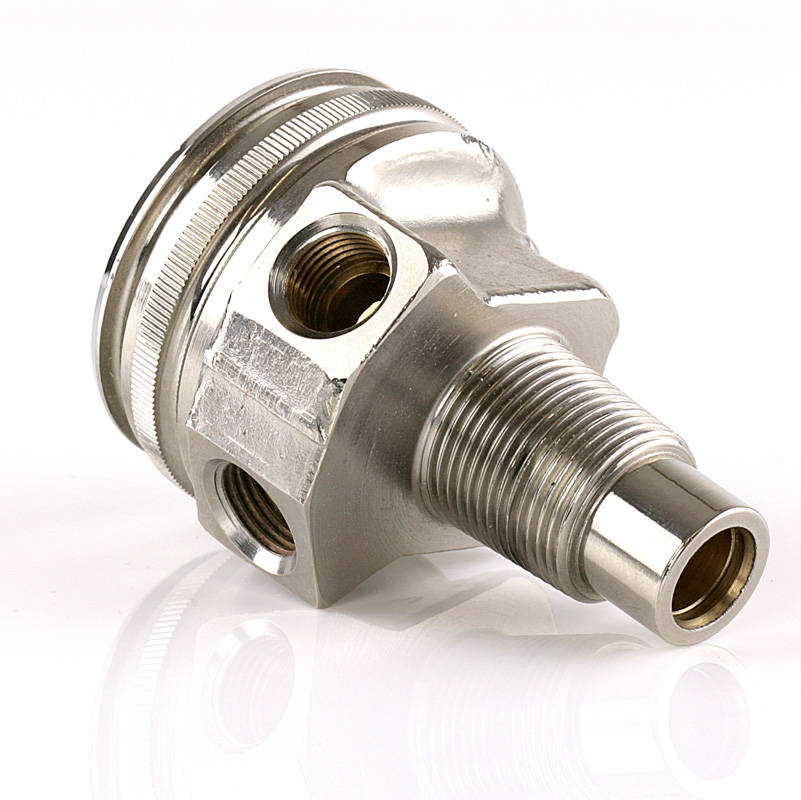 ish, including:
The brightness of other electroplating coatings can also be increased by using bright nickel plating as a base.
What is the bright nickel plating process?
Bright nickel plating involves electroplating nickel to produce a levelled, ductile and bright nickel deposit.
To start, the base material is subjected to a negative charge in order to transfer the nickel correctly, which is attached to a power supply through a conductive wire. Now this is attached, the positive side of the power source is connected to a rod made of nickel.
The base material and electroplating metal is placed in a chemical solution of water and nickel chloride salt. The electric current makes the nickel chloride salt detach from the negative chloride ions and positive nickel cat-ions. The negative charge from the base material attracts the positive nickel ions and the negative chloride ions are attracted to the positive charge.
Lastly, this combination spurs the oxidation of the nickel in the rod so it dissolves into the solution, and the oxidized nickel is attracted to the base material, coating it.
What is bright nickel plating used for?
Bright nickel plating is mostly used for automotive reasons. Bumpers, rims, exhaust pipes and trims for bikes, cars and motorcycles are submitted to the bright nickel plating process to improve their appearance, corrosion protection and wear resistance. This is where they get their high lustre finish.
Many items around the house, including hand tools, are plated in bright nickel to improve their appearance, wear and corrosion such as plumbing supplies, lighting, wire racks and appliances.